Workshop: Light-Matter Interaction at Nanoscale
Villa Lanna, Prague, 4-5th October 2022
The aim of this workshop is to bring together experts on photophysics at nanoscale and discuss recent progress, current understanding and future perspectives. Tentative topics are:
photophysics of quantum dots, molecules and other low-dimensional structures
electro(photo)luminescence with high spatial and energy resolution
nanocavity-enhanced Raman spectroscopy with molecular and submolecular resolution
application of nanoplasmonic cavities to optical spectroscopy
time-resolved spectroscopies at nanoscale
photon-induced phenomena observed at nanoscale
Programme
Book of abstracts is here.
You can also use the links in the schedule.
Venue
The workshop will take place at the villa Lanna asset of the Czech Academy of Sciences, located in Prague 6:
V Sadech 1
160 00 Prague 6  Czech Republic 
How to reach us:
From the airport (PRG), ~45 min: Take bus 119 to Nádraží Veleslavín, change to metro A to Hradčanská and take a 10 min walk to villa Lanna.
From the main railway station (Praha, hlavní nádraží), ~25min: Take metro C one stop to Muzeum (direction Háje), then metro A to Hradčanská (direction Nemocnice Motol). To villa Lanna, walk 10 min.
Registration
Registration is now closed.
To check the status of your registration, please see the list of participants. In case of any irregularities please contact us directly via email.
Sponsors
The workshop is sponsored by the CreaTec Fischer & Co. GmbH and the SPECS Surface Nano Analysis GmbH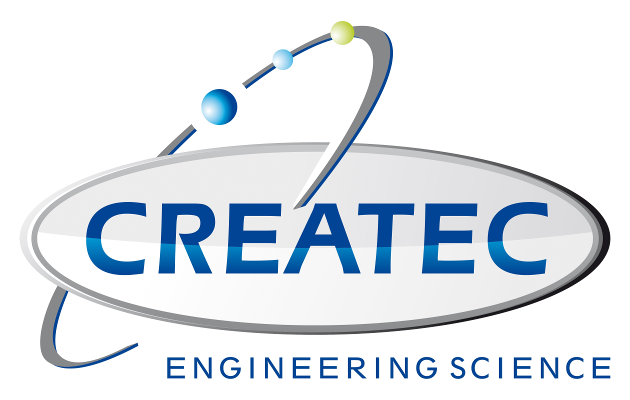 Contacts
Martina Zatkova
tel.: +420 220 318 653

Dr Martin Svec
tel.: +420 220 318 530

email: lmi@fzu.cz

List of Participants (48)
Aji ALEXANDER




Jonas ALLERBECK




Jan BERGER




Rahul BHUYAN




Sofia CANOLA




Jiří DOLEŽAL




Sadaf EHTESABI




Latifeh EIRI




Karl-Heinz ERNST




Ruben ESTEBAN




Rodrigo FERREIRA




Otakar FRANK




Federico FREZZA




Abhishek GREWAL




Golam HAIDER




Prokop HAPALA




Lysander HUBERICH




Tzu-Chao HUNG




Talha IJAZ




Miyabi IMAI-IMADA




Pavel JELINEK




Song JIANG




Óscar JOVER ARRATE




Petr KAHAN




Katharina KAISER




Amirhassan KHODADADI




Christian LOTZE




Pablo MERINO




Aitor MUGARZA




Melanie MÜLLER




Tomas NEUMAN




Luis Enrique PARRA LOPEZ




Ruben PEREZ




Vibhuti RAI




Klaus RENZIEHAUSEN




Anna ROSLAWSKA




Amandeep SAGWAL




Ana SÁNCHEZ-GRANDE




Guillaume SCHULL




Fabian SCHULZ




Martin SETVIN




Hosein SHADRAM




Kezilebieke SHAWULIENU




Karthika S SUNIL




Irena G STARÁ




Martin SVEC




Daniel WEGNER




Liqing ZHENG